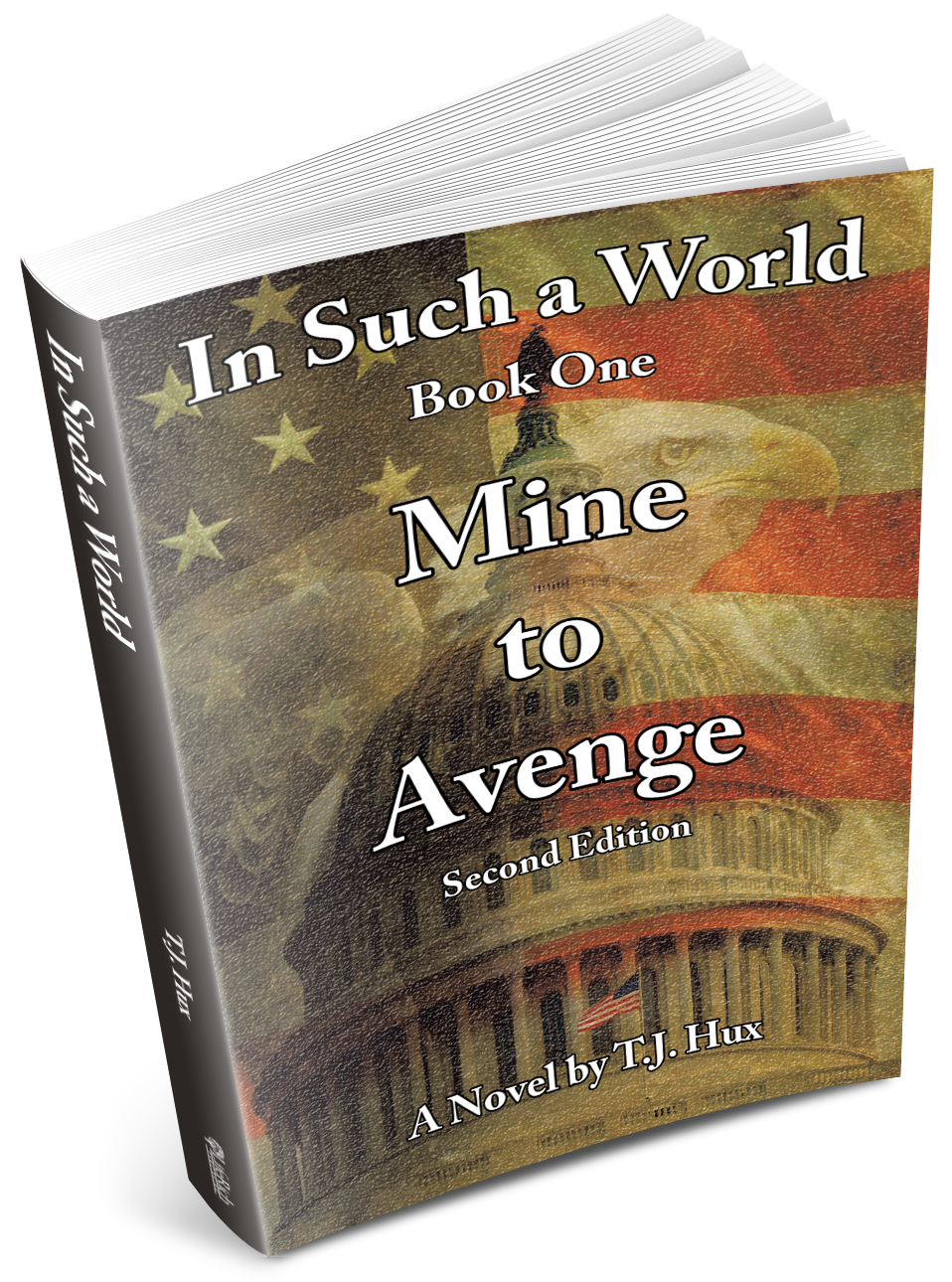 Ex- Navy SEAL Matthew Pierson finds himself in the crosshairs – hunted by extremists and the people he once served. To redeem his life, he must learn how to survive in such a world.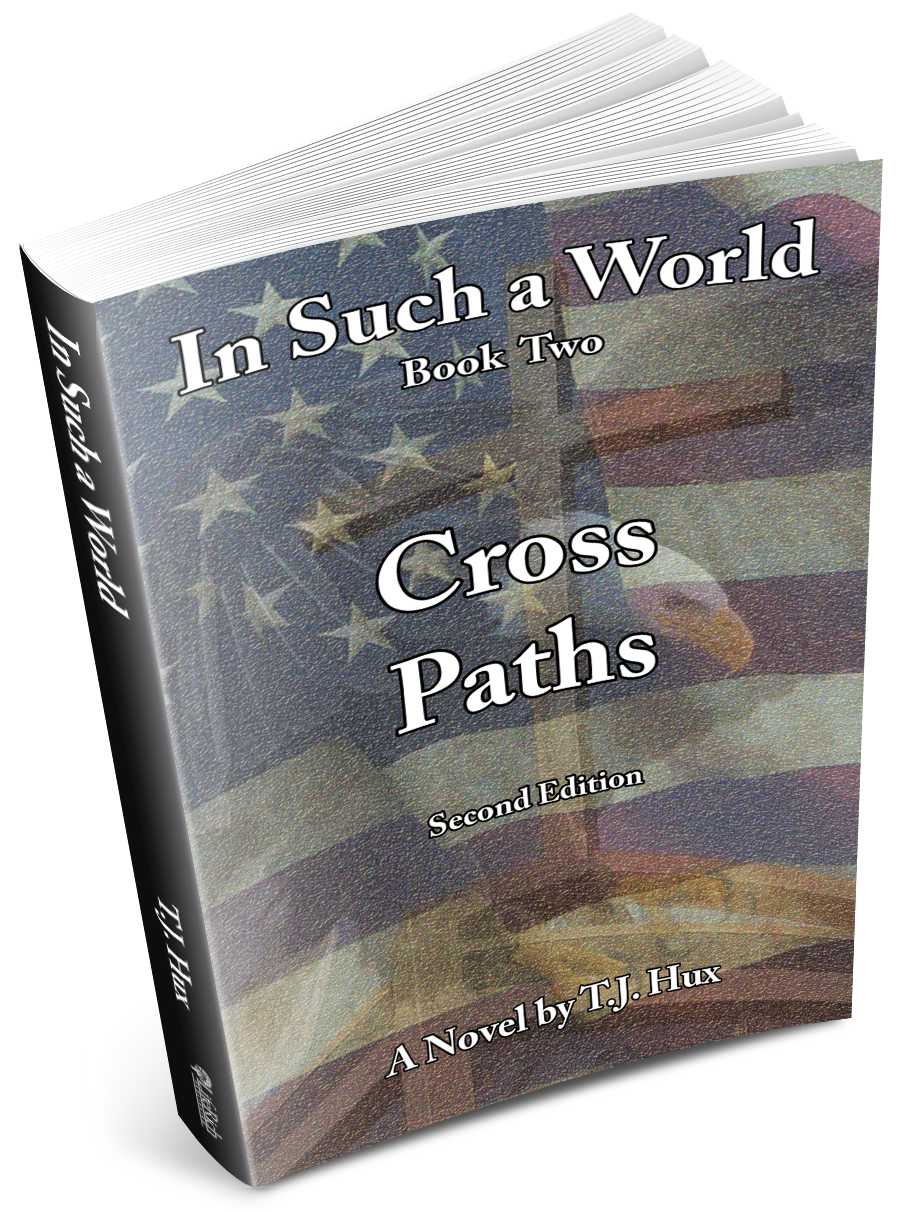 Matt Pierson, dishonorably discharged Navy SEAL, seeks redemption for his life of violence. His plan to clear his name is shattered when the admiral who betrayed him is brutally gunned down, and Pierson becomes the prime suspect for his murder. Realizing that the admiral was part of a much larger conspiracy, and desperate to protect his family, Pierson enrolls in a Lutheran seminary to disappear off the grid.
But there is no place to hide. He soon runs afoul of an FBI task force created to stop the international assassin known as Go-el Hadam, the Avenger of Blood. It will be a fight to the death when their paths cross. Thrust back into a world of violence and intrigue, Pierson risks all to save his family and the woman he loves.